About our
strategic priorities
These strategic priorities overlap, so improvements in one area also advance other areas to create a greater impact for the community. Our community's dynamics and needs are constantly changing, and we want to stay responsive and relevant. We regularly evaluate the underlying assumptions and context for these priorities and adjust the specifics as needed.
Priority 1: Invest in growth and innovation of programs and services
Impact: Greater access and improved client outcomes
Expand La Selva Group services for clients with commercial insurance
Expand Functional Neurological Disorder program to expand national reach and serve clients from across the country. 

Add new services and expand evening and weekend hours to meet client needs and improve outcomes. 

Offer Transcranial Magnetic Stimulation (TMS) Therapy

Implement TMS at La Selva Wellness Center. 

Offer therapy to both private- and public-pay clients with treatment-resistant depression. 

Provide Integrated Care/Co-Occurring Service Delivery

Improve client outcomes by making an integrated approach accessible to anyone with co-occurring mental health and substance use issues.
Train staff to identify and provide evidence-based treatment to people with dual mental health and substance use diagnoses.
Create an environment where all Momentum clients can receive whole-person care entirely within our system without referring out to multiple providers.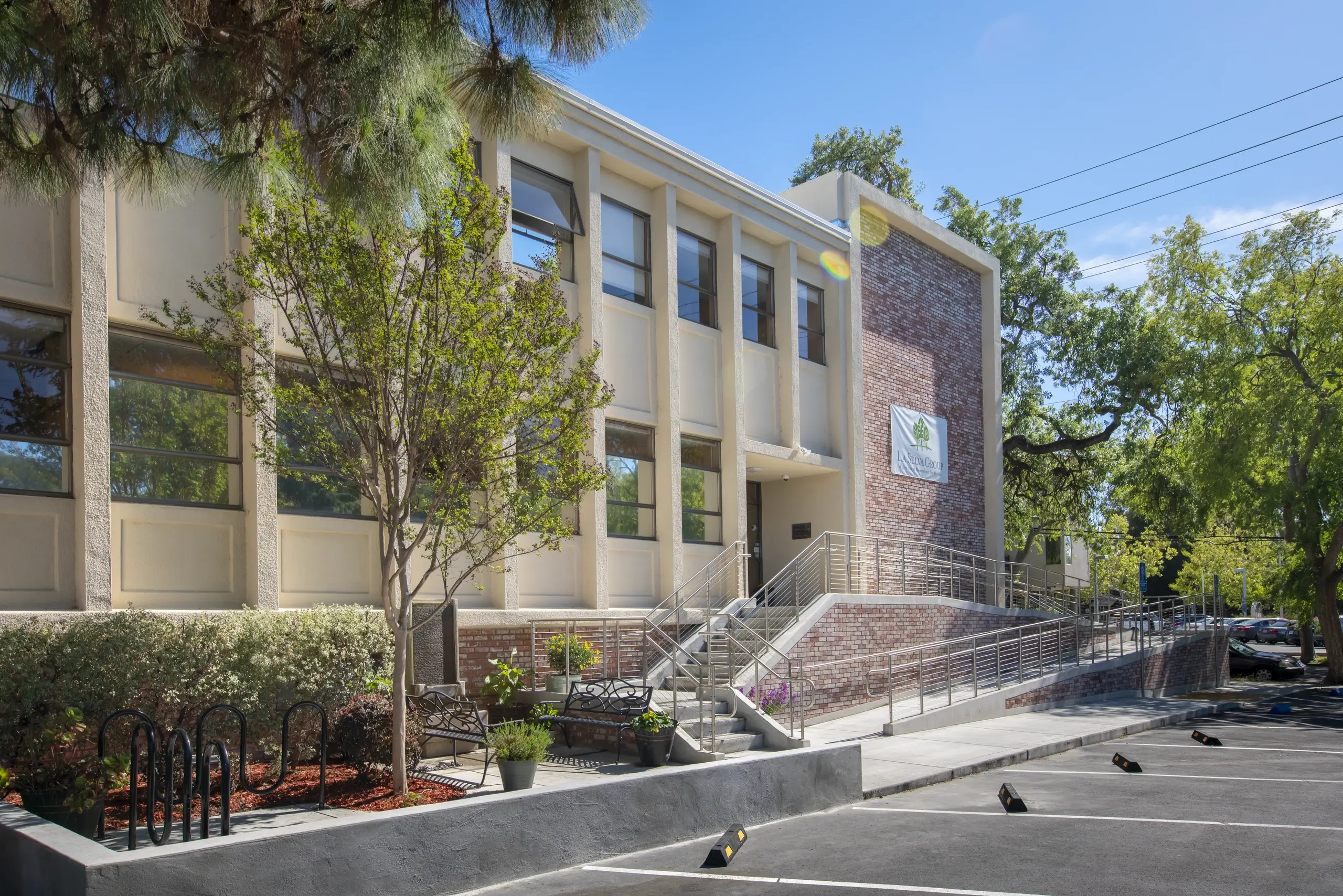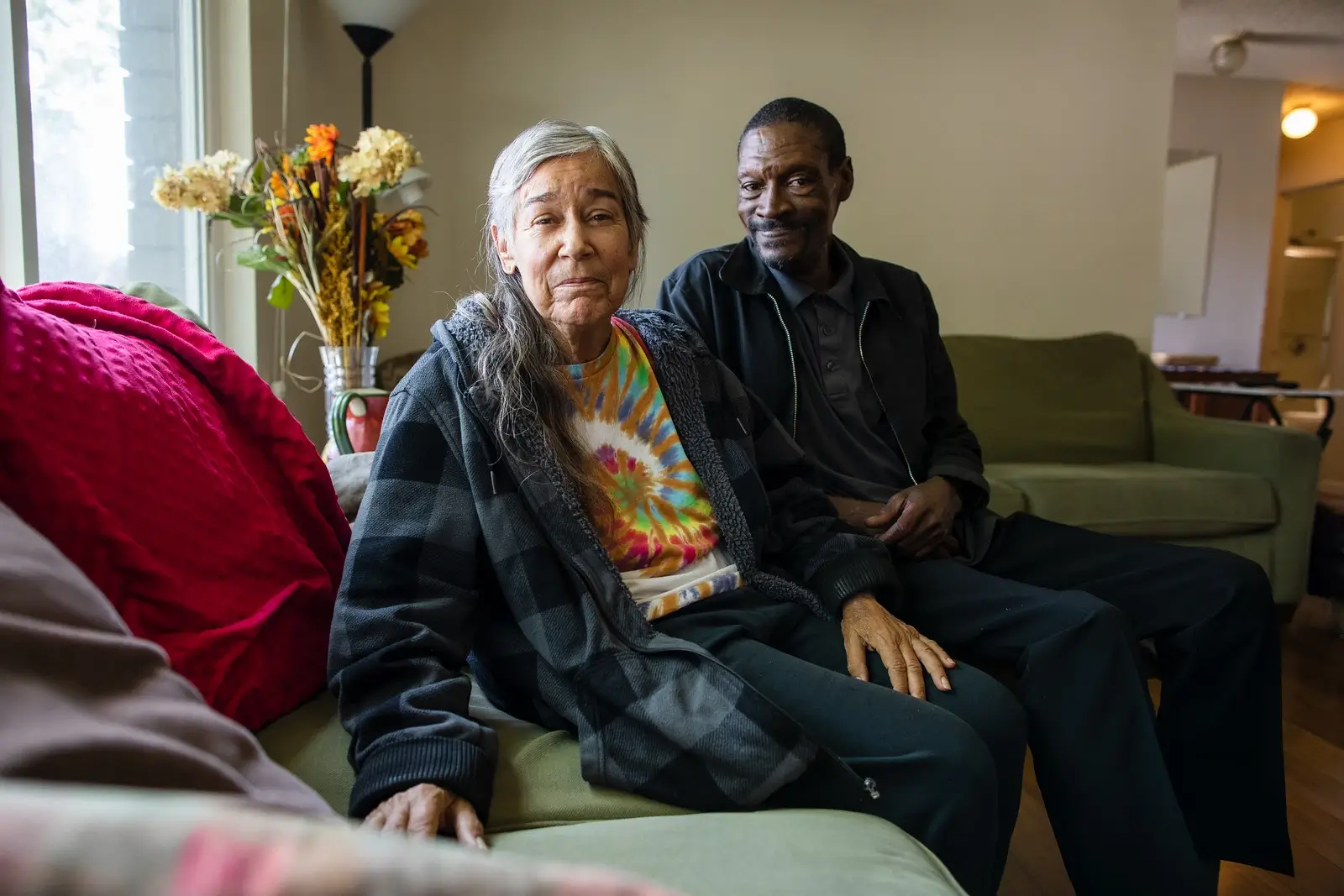 Priority 2: Increase residential treatment and transitional housing options for clients
Impact: Reduced critical gaps in the housing and care continuum, especially for the 25% of Momentum clients who experience homelessness
Ensure housing security for clients as they leave crisis or other residential programs.

Provide a safe and stable environment for people in various stages of recovery.

Add capacity for up to 100 residents in licensed board and care, providing both long- and short-term care for clients with acute conditions. 
Establish multiple affordable independent living units with 8-16 beds through purchase and development of new properties. 
Priority 3: Significantly upgrade process improvements
Impact: Readiness for managed care; improved client outcomes, financial performance, and staff experience
Improve tracking, analysis and reporting of client outcomes. 

Improve efficiency and processes across all departments. 

Enhance cybersecurity.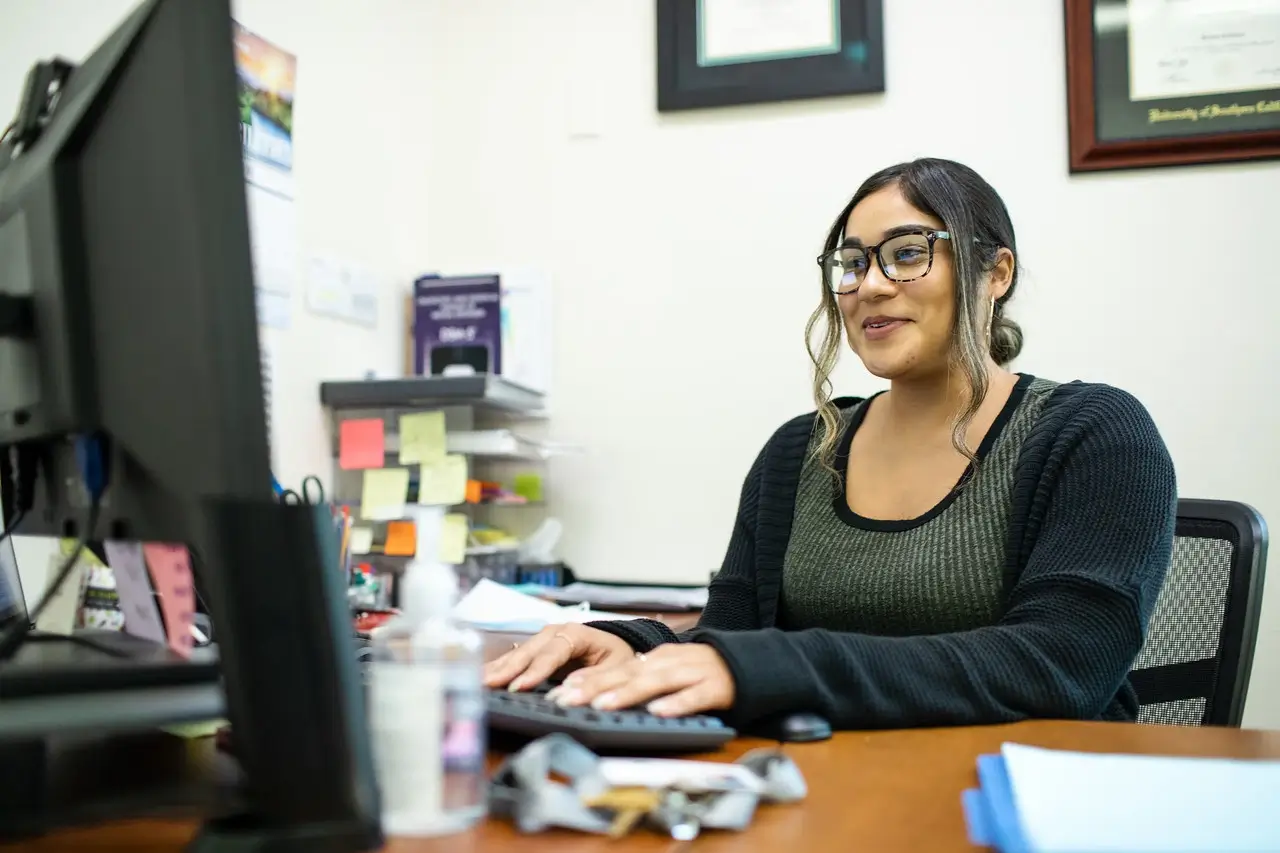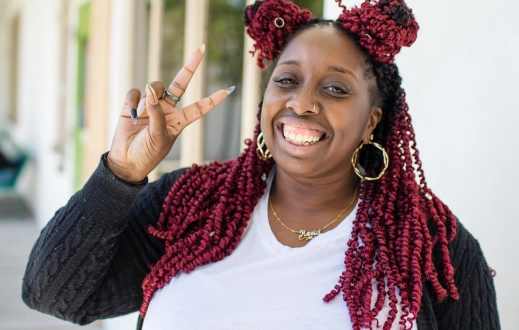 Priority 4: Infuse Diversity, Equity and Inclusion (DEI) principles throughout every function and service area 
Impact: Improved client, staff, and community experience
Community considers Momentum a provider of choice through word of mouth and client personal experience because of well-trained and affirming staff delivering inclusive services. 

Integrate DEI into agency functions to ensure commitment is woven into the fabric of the agency. 

100% of staff are trained to deliver unbiased/competent and inclusive services; training is a standard component of all onboarding. 
Priority 5: Increase grants, contributions, and unrestricted income 
Impact: Increased financial flexibility and stability to meet client needs 
Increase percentage of Momentum's contributed revenue. 

Diversify funding sources to reduce reliance on government grants and contracts.