Why Support Momentum for Health 
Generous donors and volunteers help Momentum for Health provide life-changing services and resources to people with behavioral health conditions. With your support, our clients are taking steps to recover, become healthier, and meet their goals every day. 
We're grateful to receive funding from the government for many of our programs. And when it comes to caring for clients as whole people, our community plays an important role. 
Your contribution saves lives and makes our community stronger, by: 
Growing our services to serve more people in need

Funding new programs and treatment approaches 

Providing resources and amenities that make our facilities feel more like home

Spreading change through mental health advocacy and education
Whether Momentum for Health has helped you or someone you love–or, like us, you believe mental wellbeing is an essential need for all people–consider contributing to our mission. Thanks for your interest in becoming a part of our Momentum community!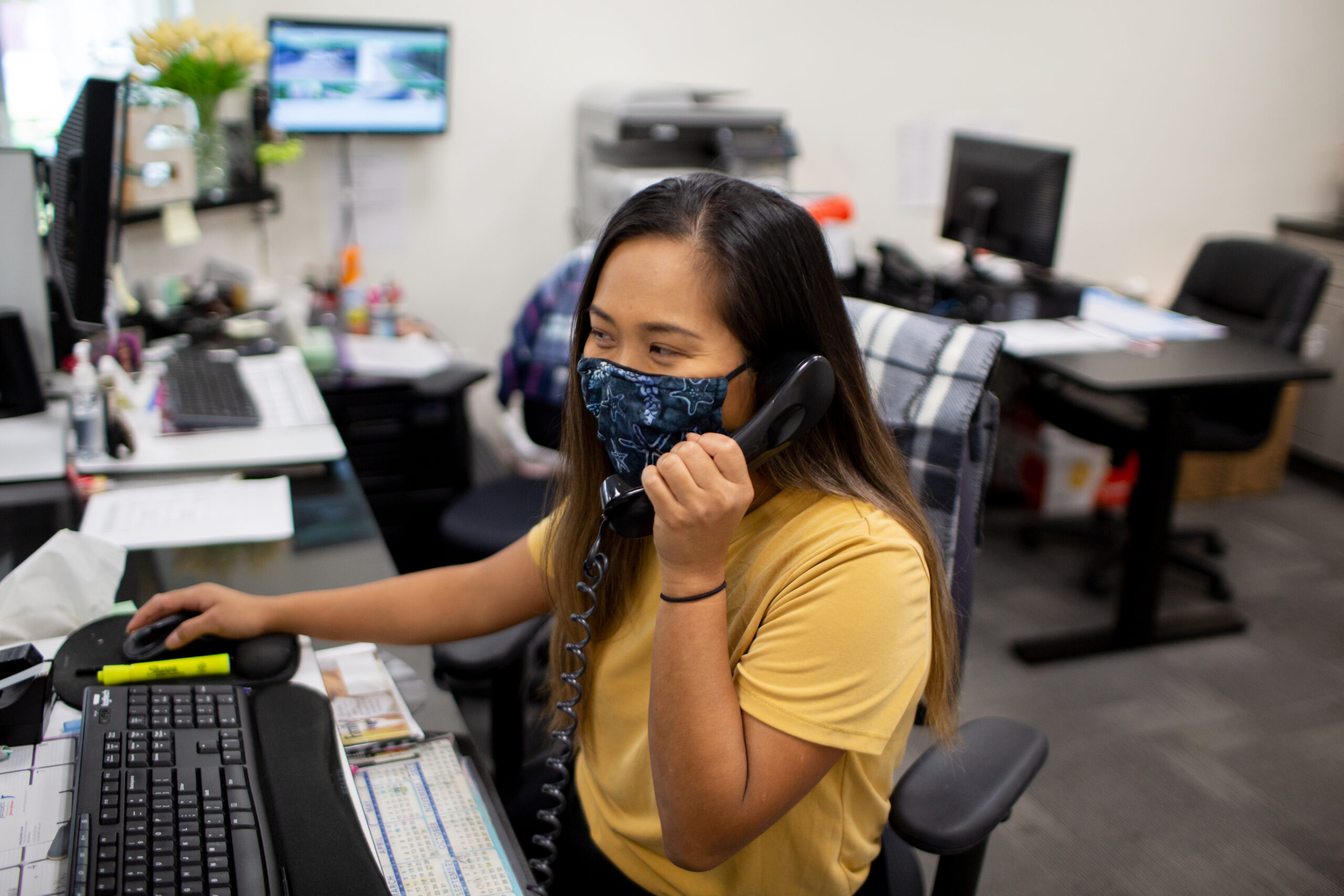 Volunteer
Volunteers are an essential part of our team. Use your skills and talent to support clients' recovery and create a transformative experience.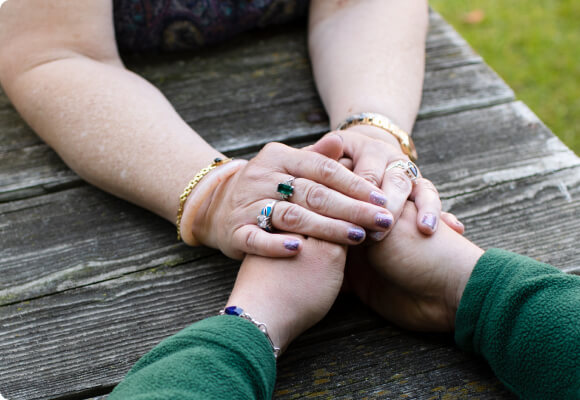 Ways to Give
We depend on generous donors to carry out our mission. Your contribution helps fund our services and day-to-day operations.