Momentum for Health offers supportive services, including housing and employment programs, as part of our whole-person approach to care. These services help our clients meet their basic needs, so they can focus on making positive changes in their lives.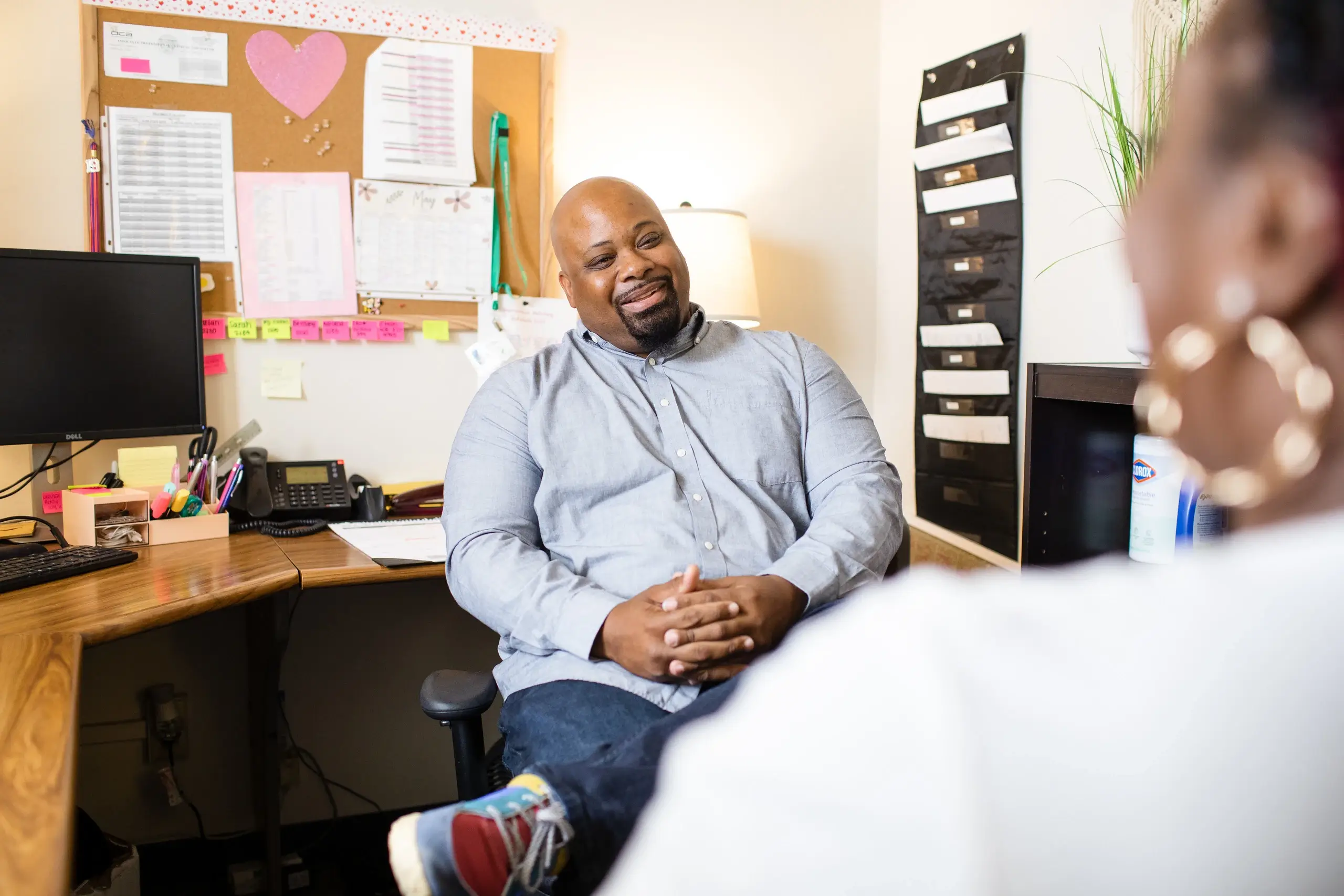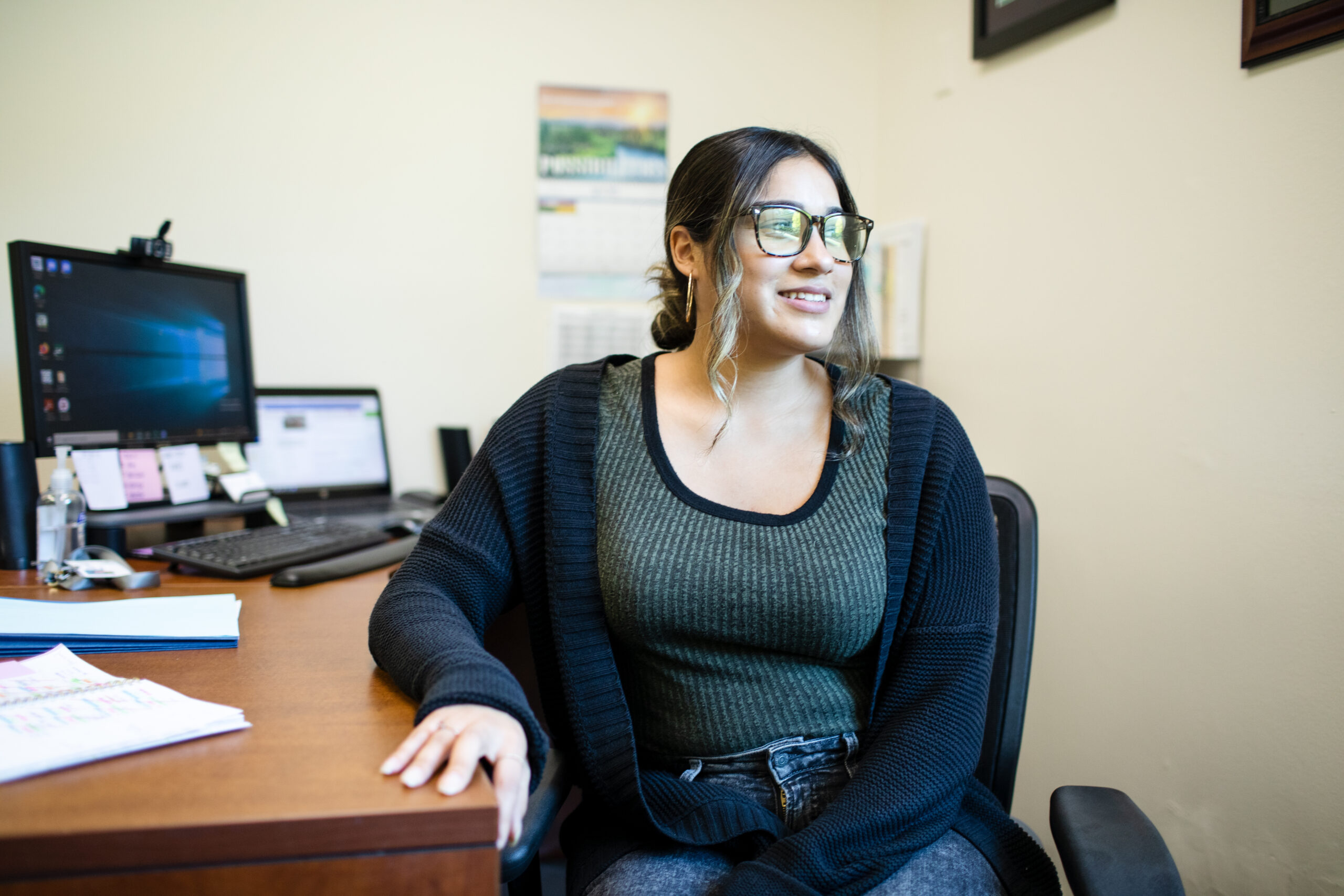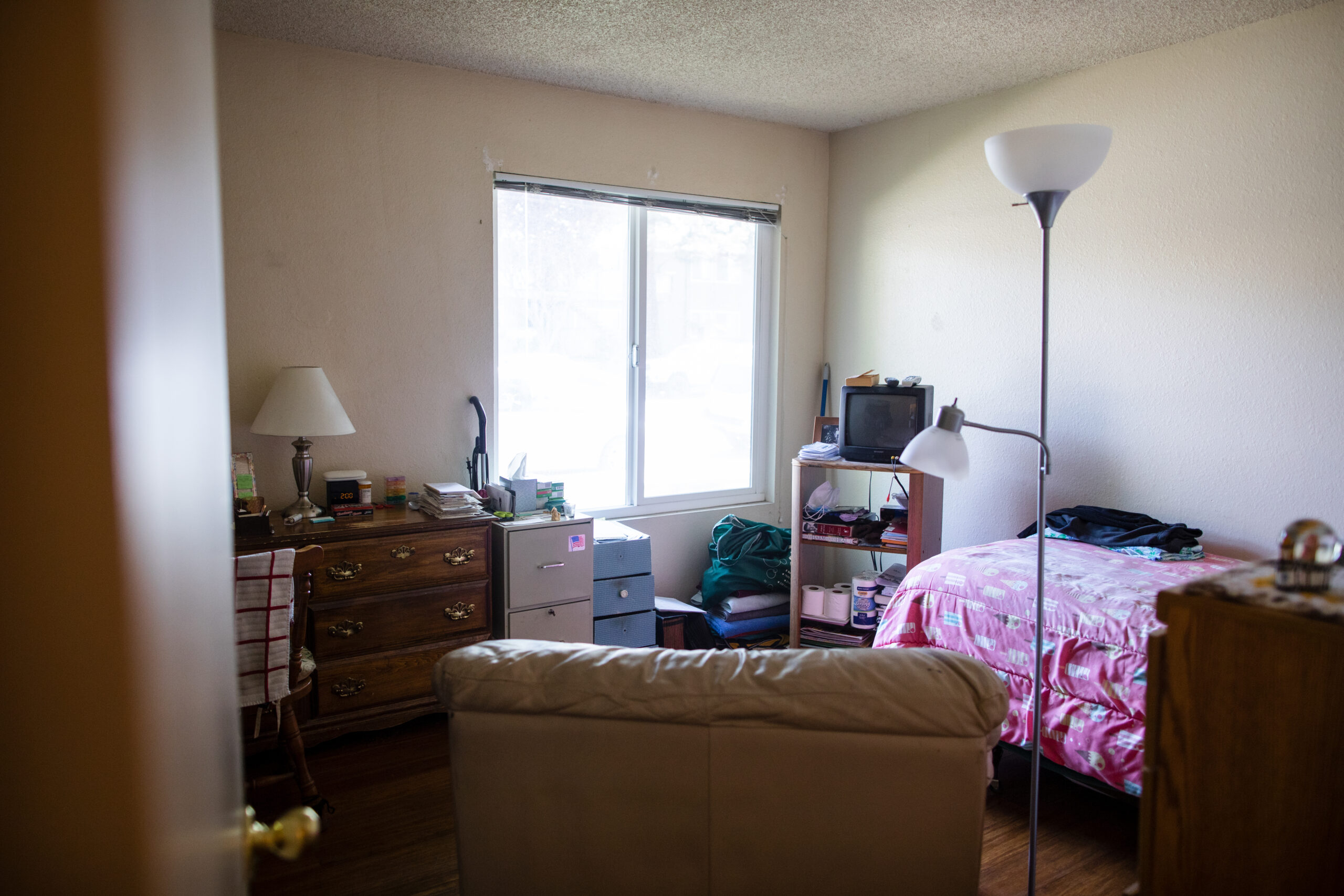 Independent and Supportive Housing
Access to housing provides a stable foundation for people with mental and behavioral health conditions. Momentum for Health offers supportive and independent housing services to keep our clients securely housed while they do the work of rebuilding their lives. We assist clients in identifying housing options planned to meet their socioeconomic needs.
For clients who are unhoused, survival is more urgent than making positive life changes. People need a place to live before they can tackle challenges like substance use, job seeking, and budgeting. Momentum for Health practices the Housing First model, which means that eligible clients can access and keep housing while they are still in recovery.