For over 60 years, Momentum for Health has explored new initiatives and services to meet the community's mental health needs. Our community programs promote education, diversity, and collaboration to reduce stigmas and misunderstandings about behavioral health.
These programs include group training and youth-centered services to detect signs of mental illness, invite people to seek help, and improve overall mental and emotional wellness.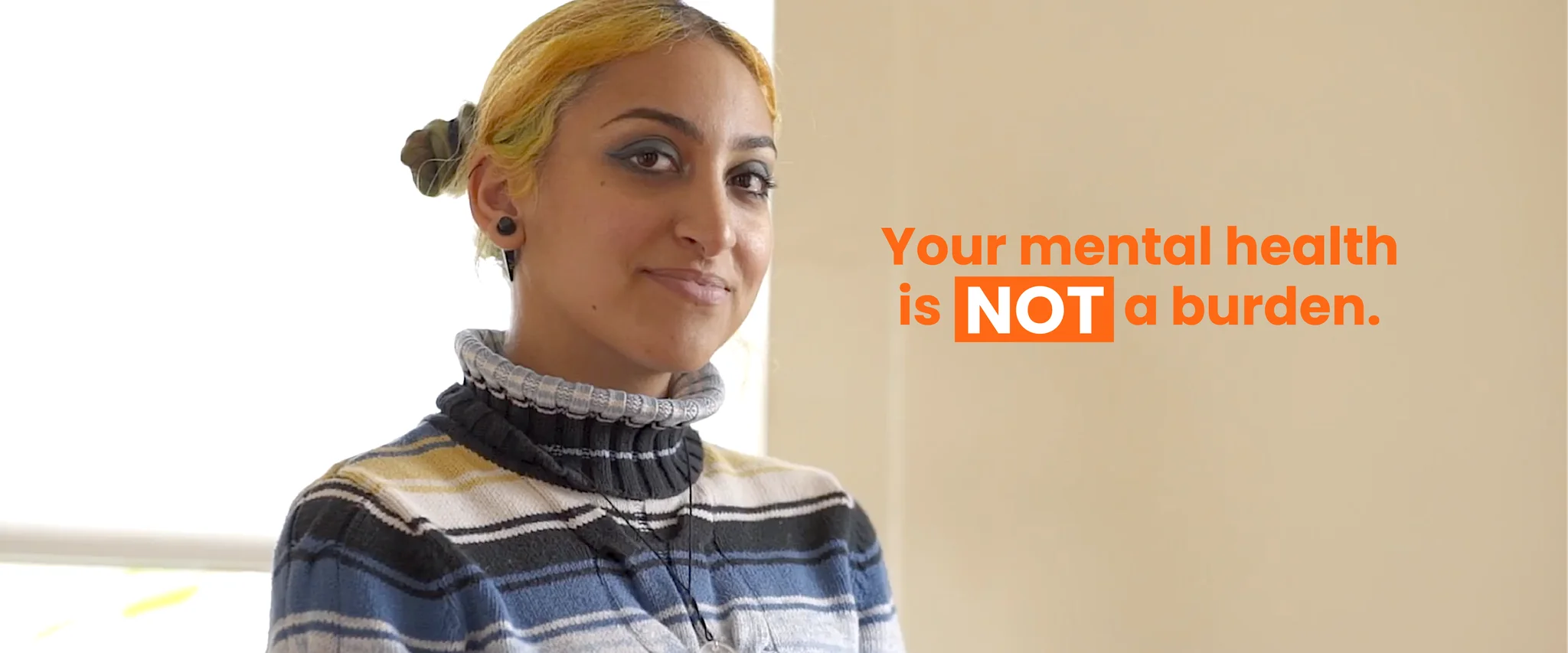 To Be Honest
To Be Honest aims to reduce the stigma surrounding mental health and substance use treatment among youth, transitional-age youth (TAY), and their families. We offer education and interactive creative programs that normalize mental and behavioral health care, encourage youth to speak openly about mental health, and connect them with resources.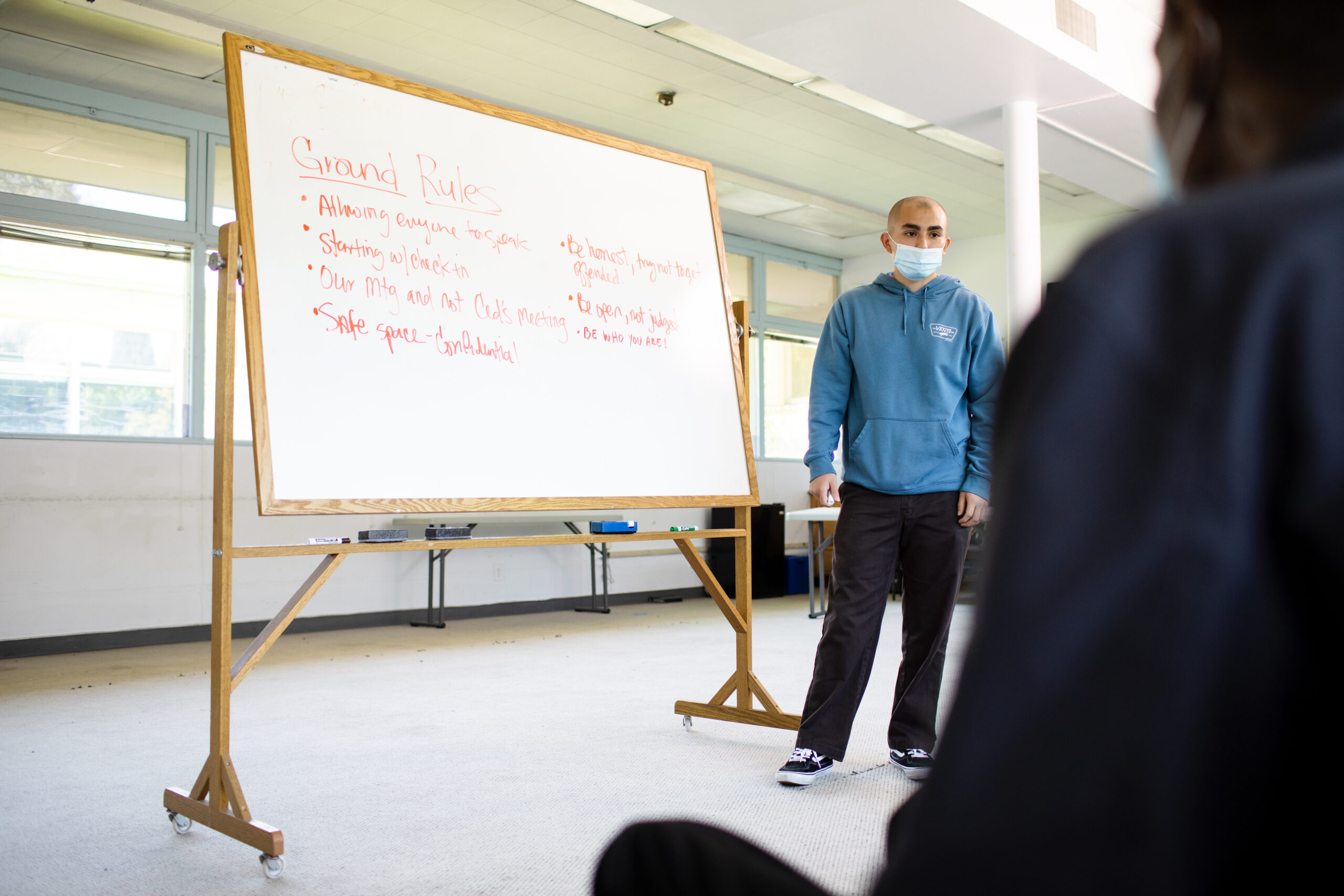 Mental Health First Aid
Our Mental Health First Aid trainings support early detection and intervention of mental health crises among adults, young adults, and adolescents. Trained behavioral health staff from Momentum for Health visit your organization to teach employees, teachers, parents, peers, and other community members to identify, understand, and respond to signs of mental illness.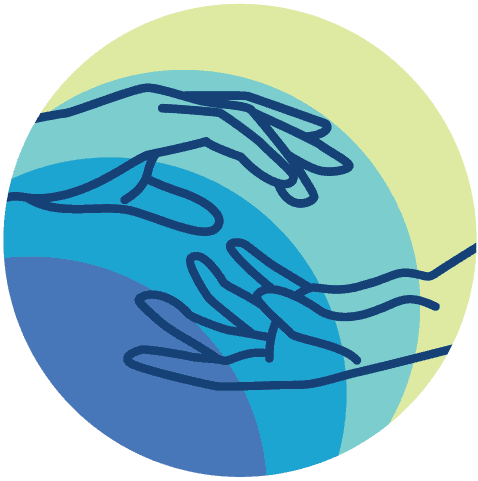 Trusted Response Urgent Support Team (TRUST)
The Trusted Response Urgent Support Team (TRUST) is a field response team that assists people experiencing behavioral health challenges and concerns in the community. Momentum for Health has partnered with Pacific Clinics, HomeFirst, and Santa Clara County on piloting TRUST to expand access to crisis care in our community.
The TRUST team responds to calls for service with the goal of not involving law enforcement. Team members meet with individuals to evaluate their medical and behavioral health needs on-site. If a higher level of care is needed, we linked them with the county's emergency medical services and psychiatric emergency response teams to offer immediate, appropriate care.