Leadership
Momentum for Health's leadership team guides our staff to achieve our mission and vision every day. Our board of directors and executive team offer many years of collective experience in behavioral health and nonprofit management. 
Under their leadership, Momentum for Health innovates to provide quality care, change perceptions of people who have a diagnosis, and remove barriers to full participation in society.
Board of Directors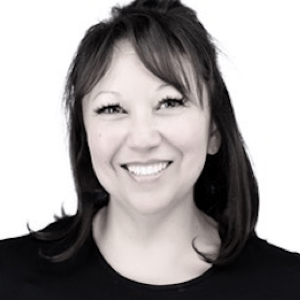 Georgina Baca, Chair
Systems Engineer, Sr. Staff, Lockheed Martin Space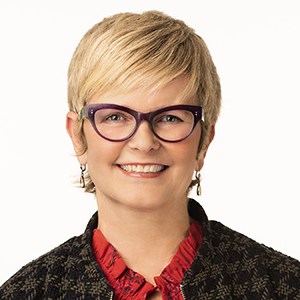 Mary L. Rotunno, Vice Chair
General Counsel, El Camino Hospital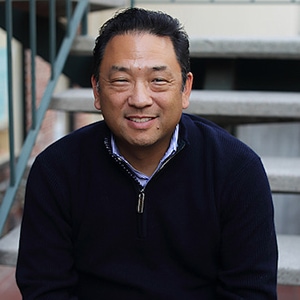 David K. Mineta, President
President & CEO, Momentum For Health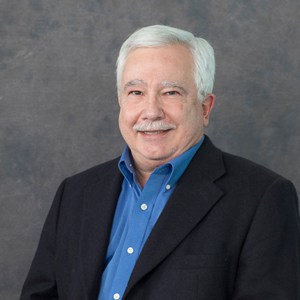 James Bertonis, Treasurer
CEO, Azure Comm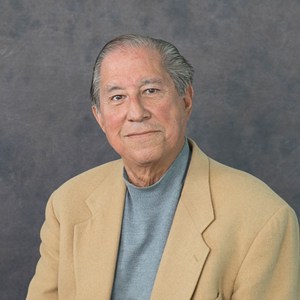 Fernando V. Hernandez, Secretary
Owner & Attorney, Hernandez Law Firm
Delphia Edwards
Community Volunteer
Richard (Dick) J. Foley
Co-Founder, Ewing-Foley, Inc.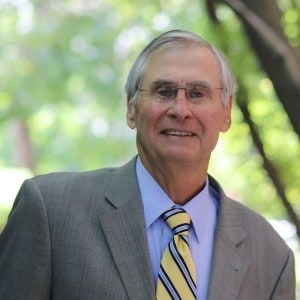 Richard Loftus
Retired Superior Court Judge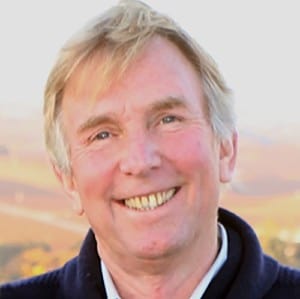 Hal Mahon
Principal, Tashcon Corporation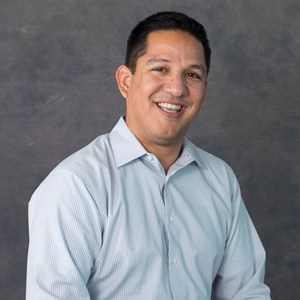 Jason Noriega
Vice President of Experience, Christie's International Real Estate Sereno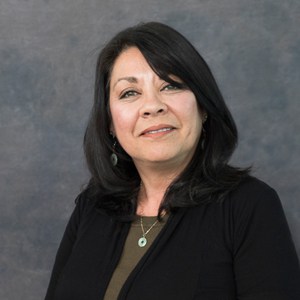 Joyce Puopolo
Community Volunteer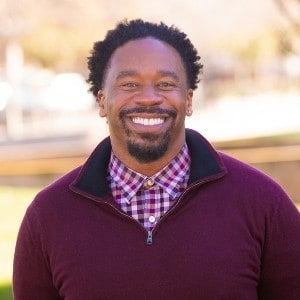 Jason Reynolds
Senior Pastor, Emmanuel Baptist Church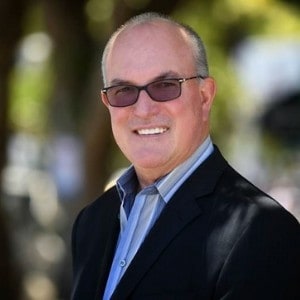 William (Bill) Rippe
Realtor, Alain Pinel Realtors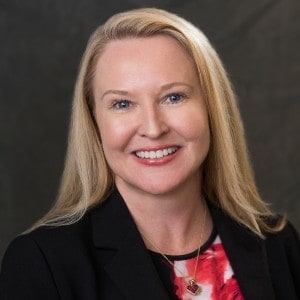 Lee Thorpe
Chief Quality Officer/ VP Quality, Regional Medical Center of San Jose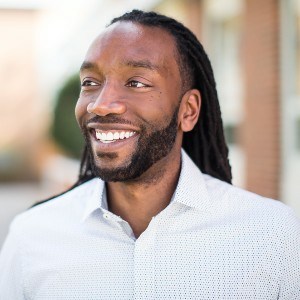 Jahmal C. Williams
Director of Advocacy for Racial Justice, San José State University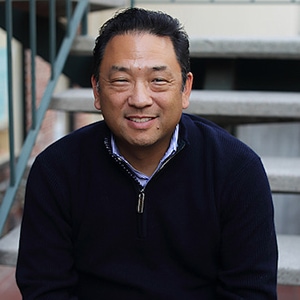 David K. Mineta, MSW
President & CEO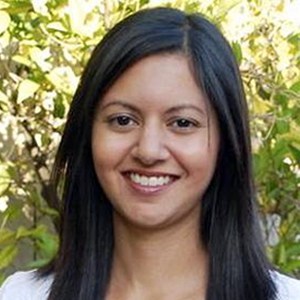 Shefali Miller, M.D.
Chief Medical Officer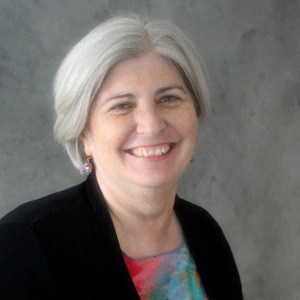 Gail Campanale, LMFT
Chief of Outpatient Programs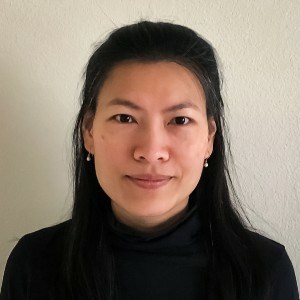 Jennifer Chu
Director of Human Resources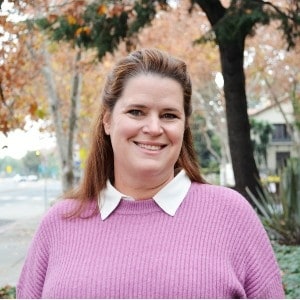 Amy Duncan
General Counsel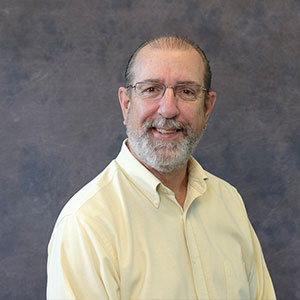 Jerry McCann, CPRP
Chief Performance Officer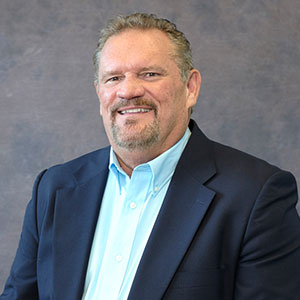 Jim Millsap, CPRP
Executive Director of La Selva Group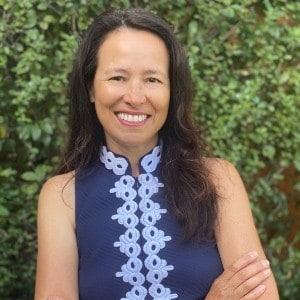 Eleonore Pace, MHRS
Chief Officer of Residential & Intensive Outpatient Justice Programs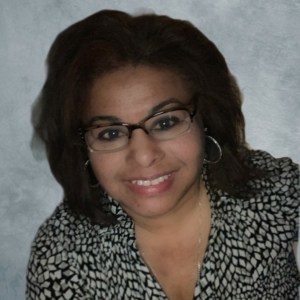 Stacy Richardson, Ph.D., LMFT, NCC
Director, Diversity, Equity & Inclusion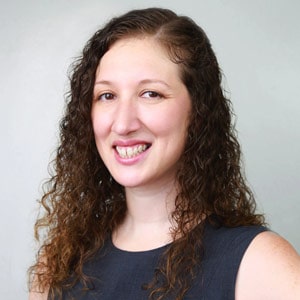 Alex Shwarzstein, CFRE
Director of Development & Communications