Leadership
Momentum for Health's leadership team guides our staff to achieve our mission and vision every day. Our board of directors and executive team offer many years of collective experience in behavioral health and nonprofit management. 
Under their leadership, Momentum for Health innovates to provide quality care, change perceptions of people who have a diagnosis, and remove barriers to full participation in society.
Board of Directors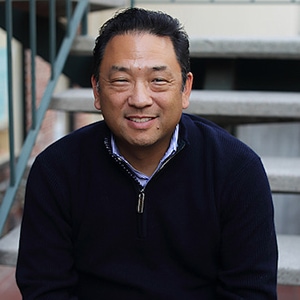 David K. Mineta, MSW
President & CEO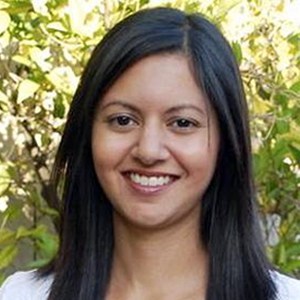 Shefali Miller, M.D.
Chief Medical Officer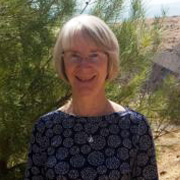 Pat Mitchell
Chief of Staff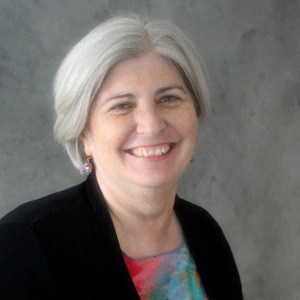 Gail Campanale, LMFT
Chief of Outpatient Programs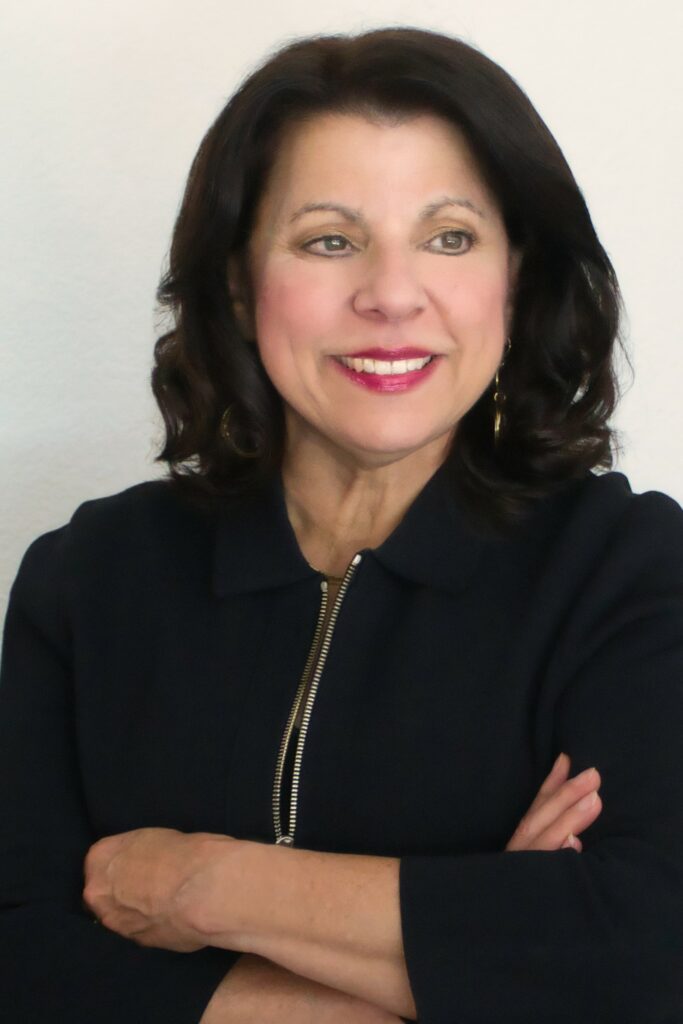 Theresa A. Matacia, CFA, QRD®
Chief Financial Officer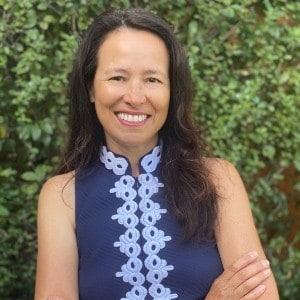 Eleonore Pace, MHRS
Chief Officer of Residential & Intensive Outpatient Justice Programs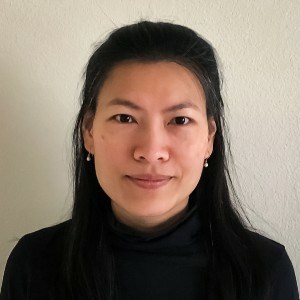 Jennifer Chu
Director of Human Resources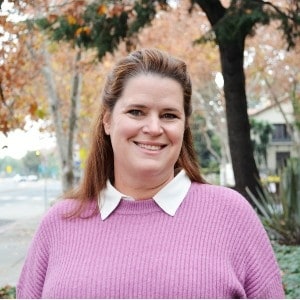 Amy Duncan
General Counsel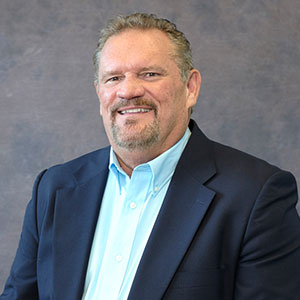 Jim Millsap, CPRP
Executive Director of La Selva Group