If you are on a licensing track to become a Marriage and Family Therapist, Clinical Social Worker, Professional Clinical Counselor, or Clinical Psychologist, you can gain hours toward licensure and receive clinical supervision.
Join us as we create a better future for Santa Clara County and overcome the stigma around behavioral health.
Why Momentum for Health?
As one of the county's largest behavioral health providers, we serve over 4,000 adults and youth each year. Here, you'll make an impact and be on the forefront of innovation in the field. Our team partners with clients long-term and sees their progress, which sets us apart from many other care settings.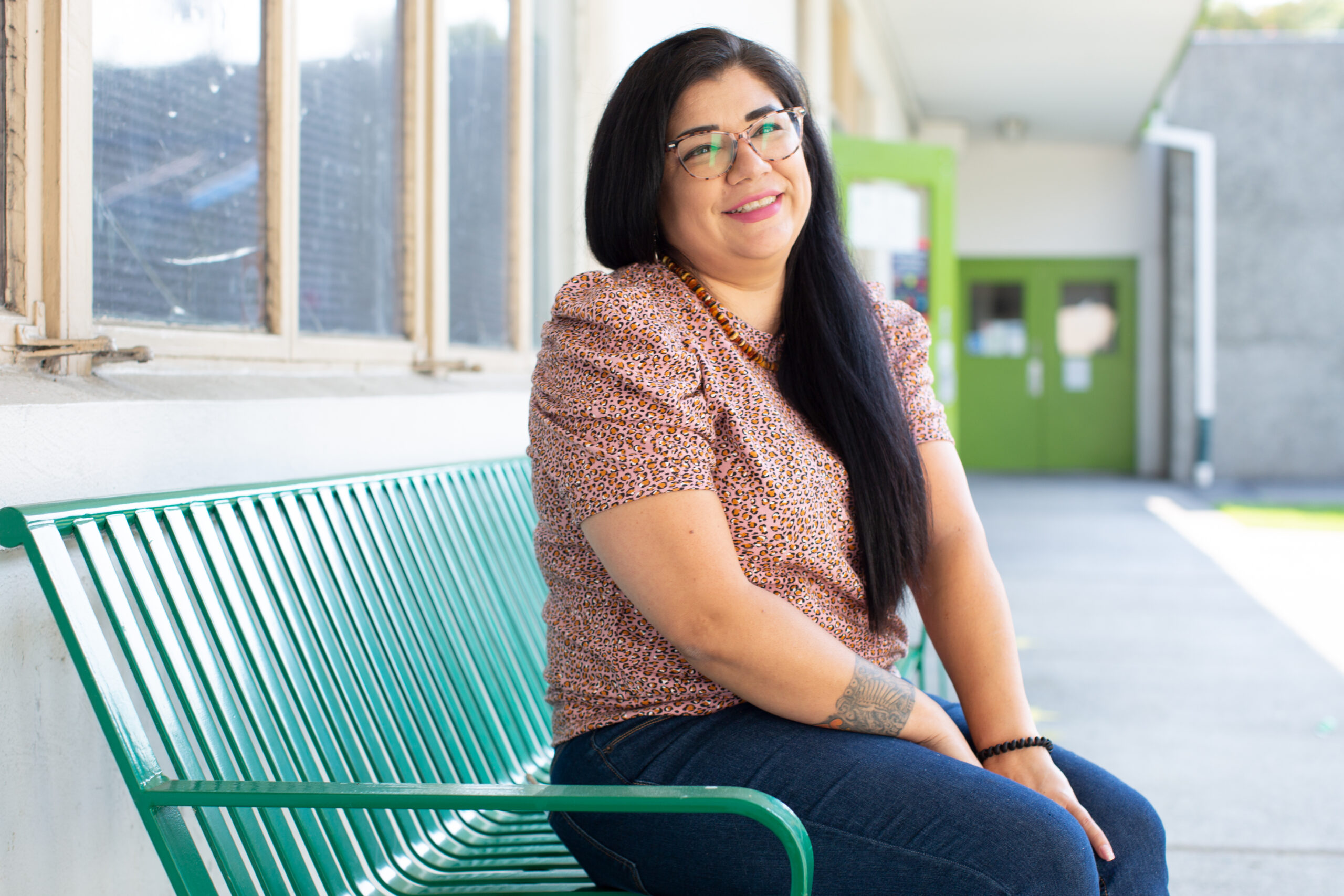 Momentum for Health is an equal opportunity employer. We offer competitive compensation and benefits to eligible employees, including:
Medical, dental, and vision plans
Generous retirement plan matching, 4% to 9% dependent on years of service
Generous paid vacation and sick time
12 paid holidays per year
Free Employee Assistance Program
Free Life Insurance, AD&D, and LTD
Professional development and training
BBS registered supervisors onsite for ongoing clinical supervision
Onsite continuing education units (CEUs) for licensed clinicians
Opportunity to advance to management positions that don't require licensure
Flexibility to transfer within Momentum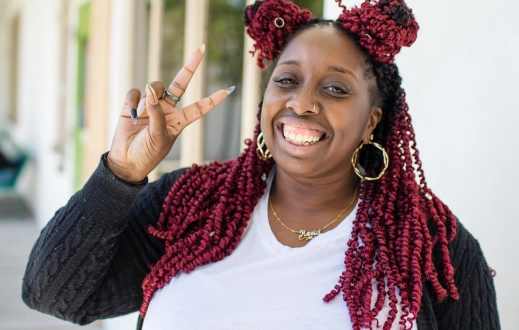 Momentum's culture is diverse, inclusive, affirming and collaborative. Every team member belongs and has a voice. Our leaders have an open-door policy.
We have a common purpose in serving our diverse community ensuring we meet each individual's unique needs, and our entire team pitches in wherever needed. We care about the work we do each day and the people we work with.
DEI Statement
Our staff reflects our diverse community and clients, working to help everyone feel welcome here. Momentum seeks to dismantle racism and integrate a diversity, equity, and inclusion lens in all we do. Momentum recognizes the disparities that prevent equitable access to treatment. Our DEI Social Equity Group contributes to leading our efforts to build understanding, enhance practices and policies, and provide inclusive and affirming care.
Ready to join the team?
You may also fax or mail your completed Employment Application to:
Human Resources Department
Momentum for Health
438 North White Road
San Jose, CA 95127
Phone: (669) 213-0746
Fax: (408) 259-2273
If you have any questions, contact Donna Edward at dedward@momentumforhealth.org