Momentum Launches TRUST in Partnership with Pacific Clinics, HomeFirst, and Santa Clara County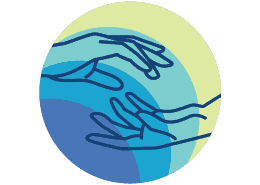 July 18, 2022 at 12:00 PM SAN JOSE – The Santa Clara County Board of Supervisors recently approved a partnership with Momentum for Health and Pacific Clinics to launch the Trusted Response Urgent Support Team (TRUST) program in Santa Clara County's North County.
TRUST is a community-driven mobile mental health crisis response team composed of: specially trained community residents who have first-hand experience with mental health challenges; mental health workers; and first aid provider/responders to respond to crises in the community, without involving law enforcement.
Example of Modal
Example modal description.
X