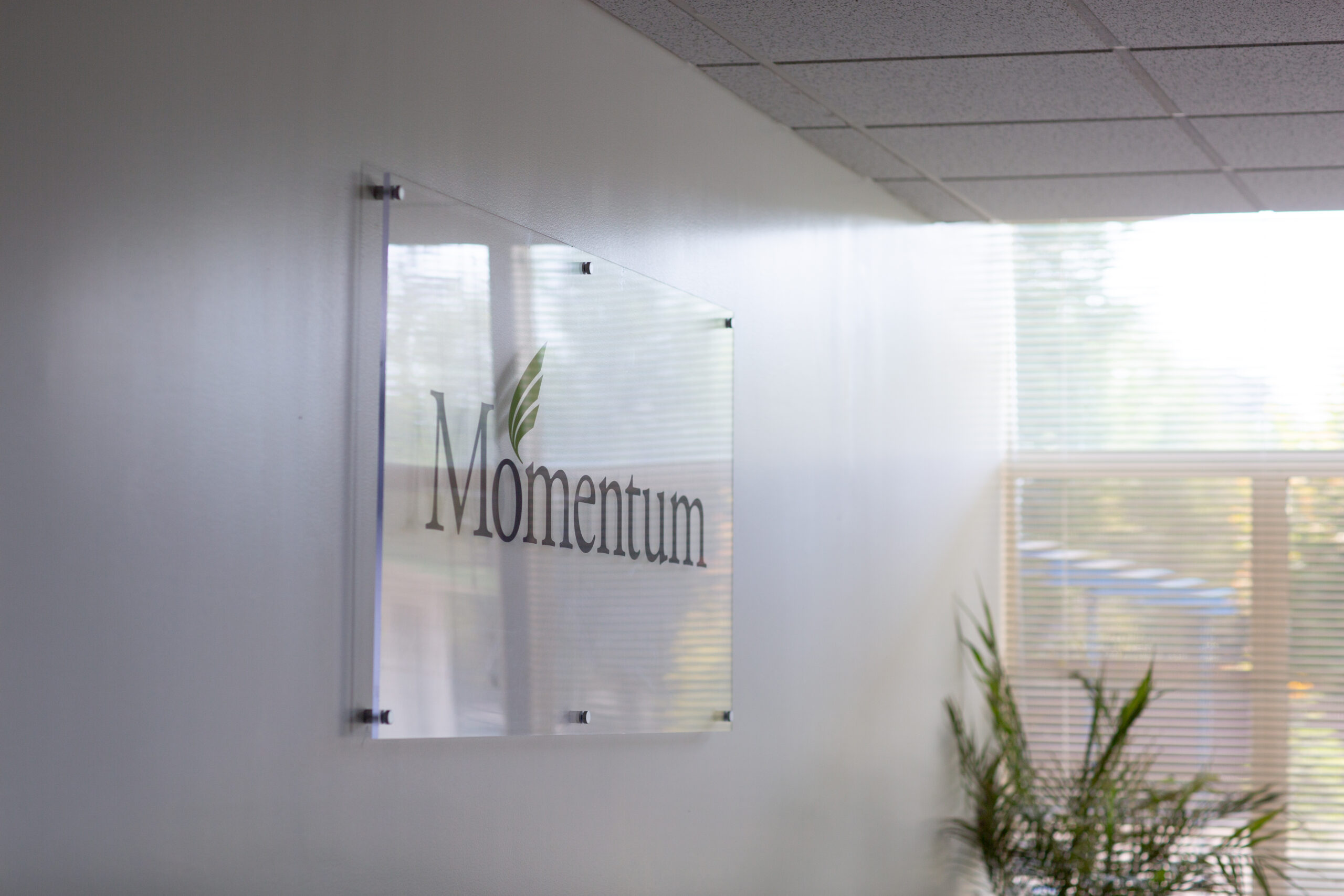 On Thursday, October 27, Momentum for Health and SEIU Local 521 reached an agreement on a new contract. This positive outcome means we can continue advancing our mission: to help individuals achieve mental and emotional health, discover and reach their potential, and fully participate in life.
We are invested in the lives and well-being of our staff and those they serve, and we are committed to taking care of all Momentum employees while ensuring the best care for our clients. We believe this contract reflects those values.
We want to acknowledge the work and dedication on the part of SEIU Local 521, including union representatives, which resulted in this agreement.
At a time when mental and behavioral health challenges are on the rise and workforce shortages remain at historic highs, this agreement represents what is possible when we come together to keep community and client care at the forefront.