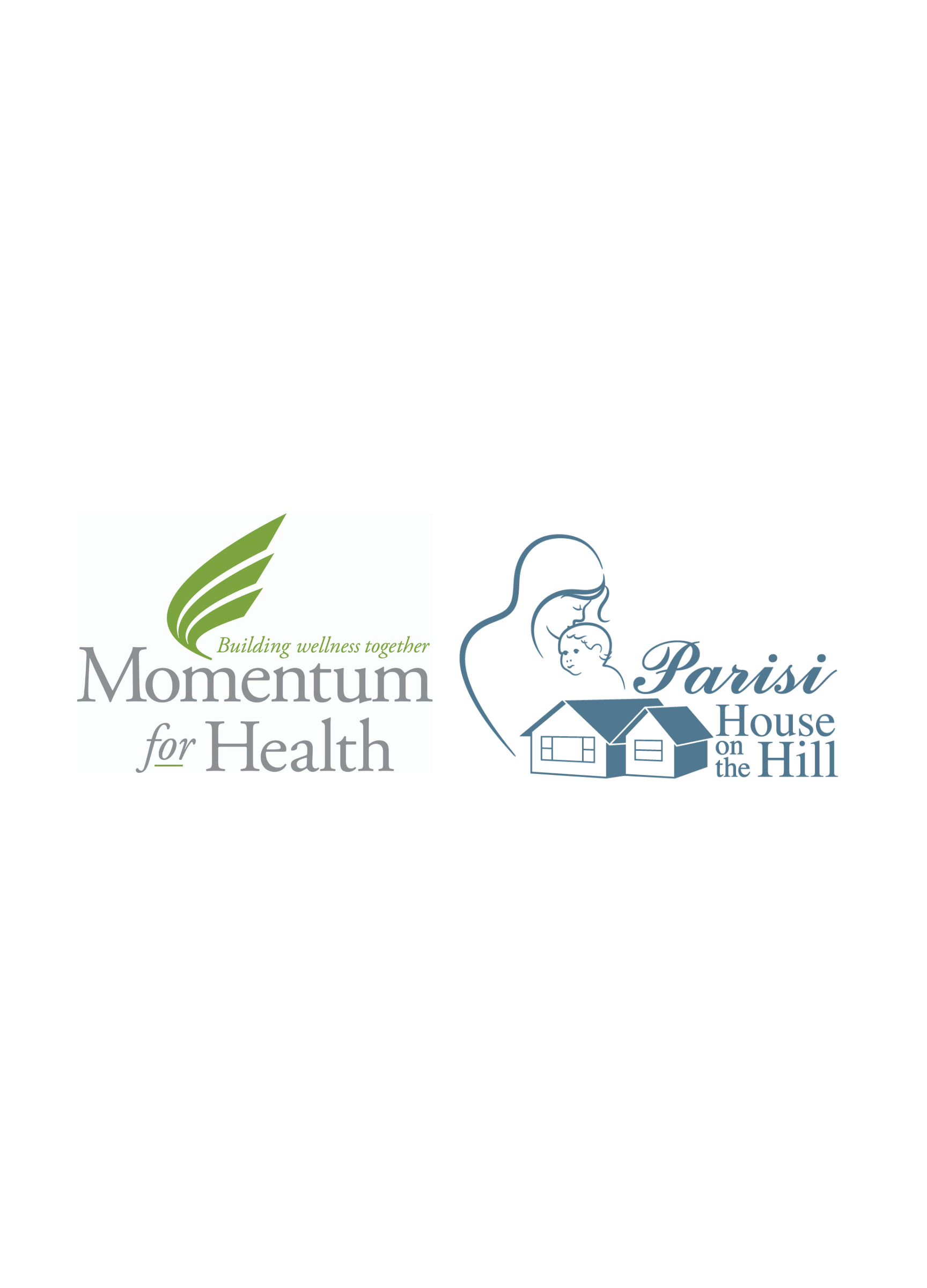 After 25 years of collaboration, Parisi House on the Hill and Momentum for Health took the next step in their partnership when Parisi House became a program of Momentum for Health on June 1.  
"This is a significant milestone in our journey toward providing the full continuum of care for both substance use and mental health services. We are so excited to add Parisi House's unique residential and withdrawal management treatment programs for pregnant women and mothers of young children to the many ways we serve our community," said Momentum President and CEO David Mineta. 
At Parisi House, pregnant women and mothers receive a wide range of support and services in a safe recovery environment to optimize their overall health and to set them up for a successful life free of addiction. Their young children also receive the services they need to support their health and development. 
"Joining forces with Momentum will allow us to leverage the expertise of both organizations to increase services and improve the continuity of care we can provide. Our mothers and children will benefit from Momentum's wide array of integrated programs like primary and mental health care, outpatient addiction treatment, and job seeker training. Coming under the Momentum umbrella will also provide our deeply valued staff members with additional professional development and job growth opportunities," said former Parisi House Executive Director Pat Mitchell, whose new title is Chief of Staff at Momentum. 
This long-awaited consolidation means that both Momentum and Parisi House clients will receive a broader array of services, expanding access to high-quality, people-centered care for the most vulnerable in our community. Parisi House moms will now have access to Momentum's support services, including medication management, employment services, and housing opportunities upon leaving Parisi House. When they reach their treatment goals and transition from Parisi House, moms will be able to receive care through Momentum's outpatient addiction treatment services program. Momentum clients will have access to expanded services for pregnant women and mothers who need help with substance use disorders. 
Parisi House services will continue to be provided at its campus near Coyote Creek parkway. While most Parisi House staff members will continue to work out of that campus, some, including Pat Mitchell, will transition over to Momentum's headquarters at 1922 The Alameda.